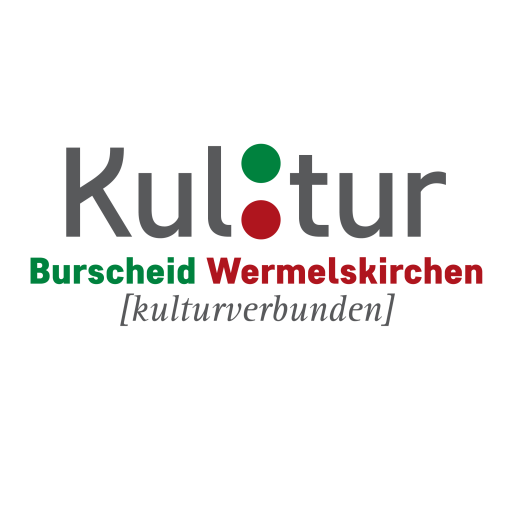 On February 7, the Visionen Conferenz took place in the Kattwinkelsche Fabrik in Wermelskirchen. The third event started with a short presentation by Rikarde Riedesel, head of the department for culture and adult education and deputy head of the department for citizen services of the city of Bad Berleburg. She reported on the inter-communal cultural development plan of the towns of Bad Berleburg and Schmallenberg. The cultural development planning of the two towns already dates back ten years. Ms. Riedesel told how the cooperation continued afterwards and gave the participants the message that cultural planning does not end, but continues steadily.
In a conversation between moderator Armin Himmelrath and cultural manager Jasmin Dorner, there was a review of past events.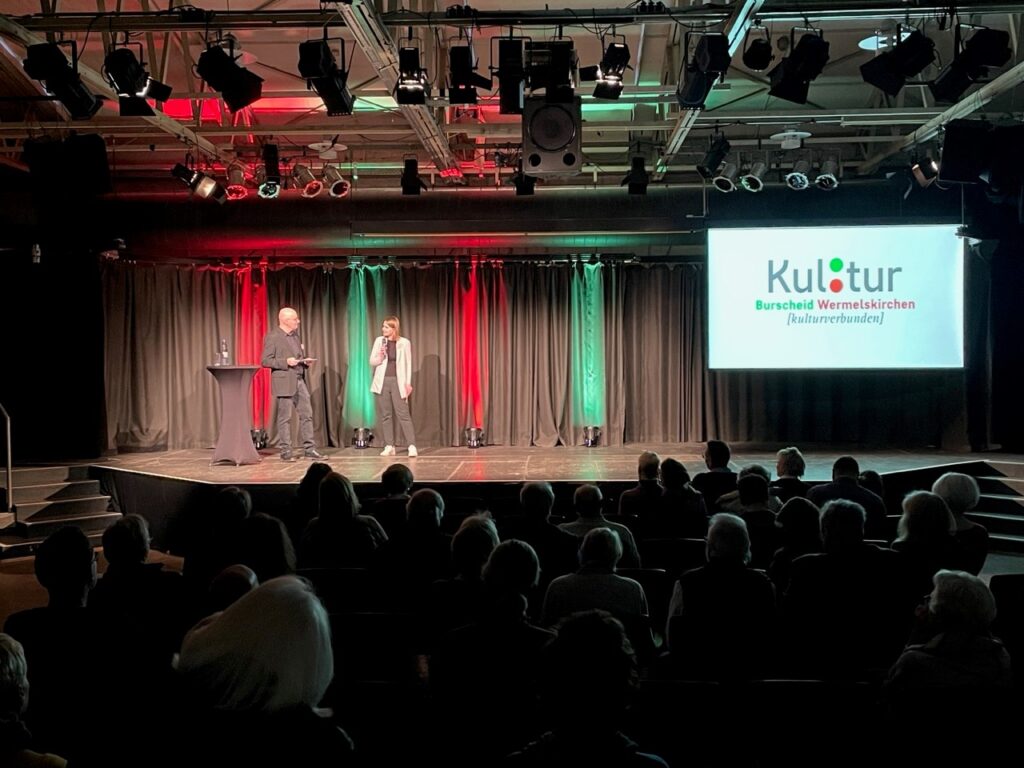 After a break with culinary refreshments, the discussion rounds continued at three tables. This time, the groups remained firmly at one table, as the task now was to develop concrete visions for joint projects. For about an hour, the groups exchanged ideas and discussed a lot. The result was a smorgasbord of exciting project ideas.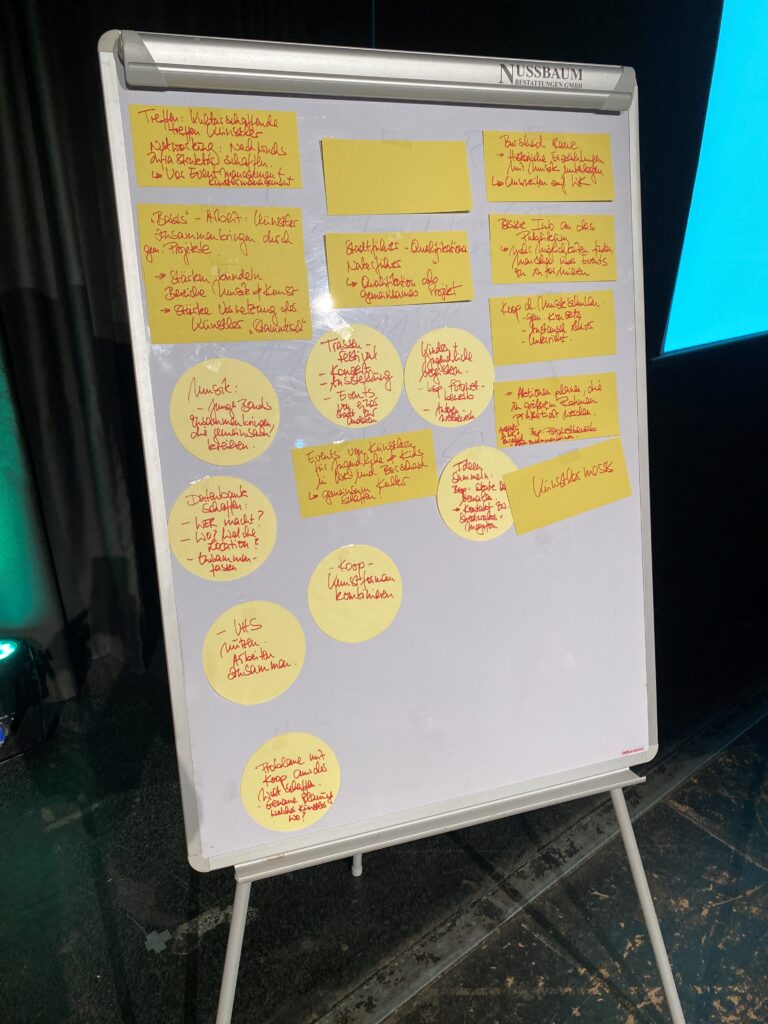 The collected ideas are available here in the documentation: