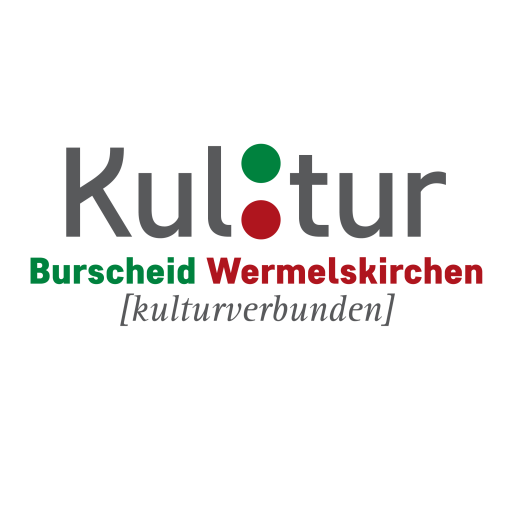 The cities of Burscheid and Wermelskirchen decided to create a joint cultural development plan.
A cultural manager led the inter-municipal planning process and called on all cultural workers, artists, associations and citizens to participate in the process.
A total of four participation events took place as part of the planning process. The process began with the kick-off event on October 19, 2022, with lively participation at the Kattwinkelsche Fabrik in Wermelskirchen. The documentation of the results of the kick-off event can be viewed here. The second event took place as an open workshop on November 24, 2022, at the children and youth center Megafon in Burscheid. The documentation of the results can be found under the review: Open Workshop. The vision conference took place as the third event on February 7, 2023 at the Kattwinkelsche Fabrik. The documentation of the results can be found in the review: Visions Conference. The participation process ended with the final event on April 18, 2023 at the Megafon children's and youth center in Burscheid. The review of the closing event is now online.
For more information and to keep abreast of the latest updates for this project, please subscribe to our newsletter: