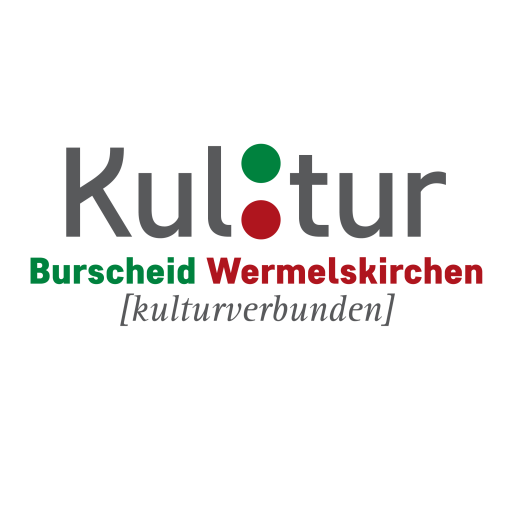 The planning process begins with an inventory: what cultural offerings are there in both cities, which associations are active, what do citizens like to visit, what offerings are missing? In order to obtain a picture as complete as possible, everyone is called upon to participate in the inventory by filling out the questionnaires!
A total of four events are planned for the participation process, in which cultural professionals, cultural politicians, artists and interested citizens can take part. We are looking forward to a lively participation!
Registration for the individual events as well as the program with the time schedule will be available on this page in due time. We will also inform you about this in our newsletter. You can subscribe to it on the start page.
Kick-off event:
Date: 19th of October 2022, 5:00 to 8:30 pm.
Location: Kattwinkelsche Fabrik Wermelskirchen, Kattwinkelstraße 3, 42929 Wermelskirchen
At the kick-off event, the inventory of the cultural landscapes in Burscheid and Wermelskirchen will be presented. Furthermore, an outlook on the further course of the cultural development process will be given and discussions in groups on different topics will take place.
Open Workshop:
Date: 24th of November 2022, 5:00 to 8:30 pm.
Location: Kinder- und Jugendzentrum Megafon, Montanusstraße 15, 51399 Burscheid
During this meeting, the strengths, weaknesses, opportunities and threats of the cultural landscapes of both cities will be discussed. With the help of the World Café method, a lively exchange is to be created.
Visioning Conference:
Date (tba):
Location: (tba):
In the visions conference, the aim is to talk about and define the wishes and goals of the participants with regard to intermunicipal cooperation in Burscheid and Wermelskirchen.
Goal conference:
Date (tba):
Location: (tba):
In the target conference, the measures and recommendations for action developed from the previous work will be presented. Time and space for discussion will be provided.