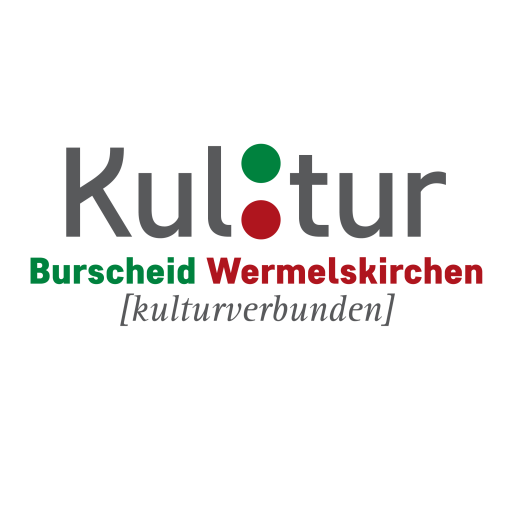 On April 18, 2023, the final event of the participation process took place at the Megafon children's and youth center. The moderator of the event was Armin Himmelrath. After his welcome, Jasmin Dorner gave a short review of the results of the inventory and the participation process. She presented the preliminary measures and recommendations for action for the inter-communal cultural development plan, which she developed based on the results. These as well as the review can be found here:
The preliminary measures and recommendations for action are divided into three topics: Structure, Public Relations and Project Organization. The participants were able to walk through three stations, each related to the respective topic area, and exchange ideas about the contents as well as make comments and suggestions. These serve to refine the measures and recommendations for action and will now be incorporated into the final draft of the cultural development plan.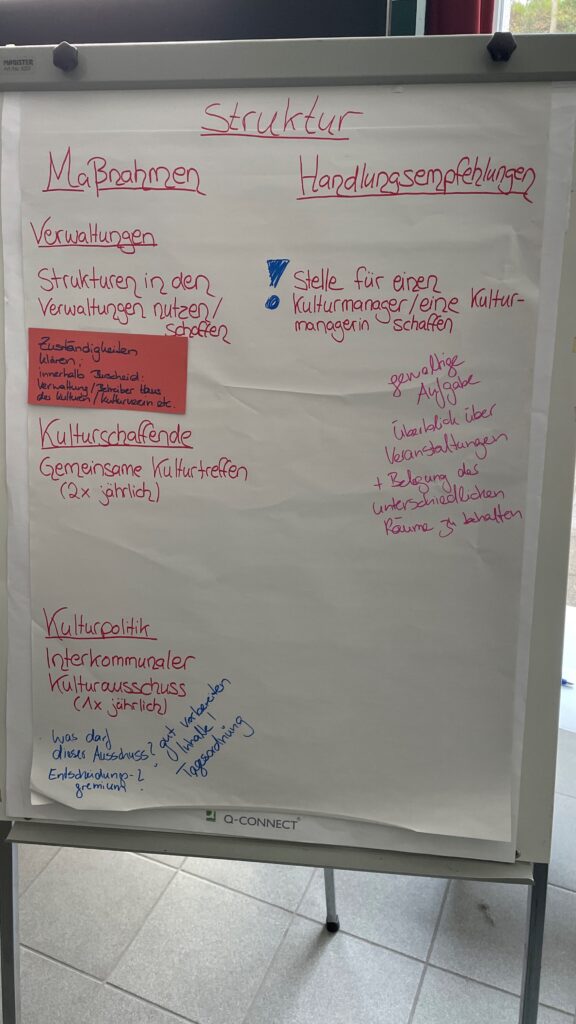 The documentation of the suggestions and comments can be found here:
At the end of the event, Mayor Marion Lück (Wermelskirchen) and Mayor Dirk Runge (Burscheid) gave a brief feedback on the cultural development process. They also gave answers to the questions of Armin Himmelrath as well as the participants and looked confidently at the future further cooperation.