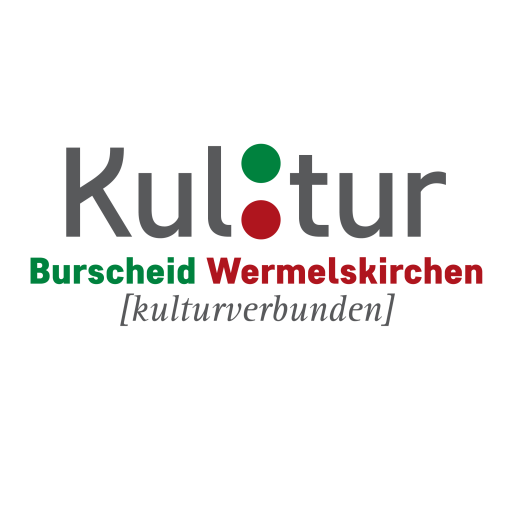 The cities of Burscheid and Wermelskirchen have decided to draw up a joint cultural development plan.
A cultural manager will be leading the inter-communal planning process and all cultural workers, artists, associations and citizens are encouraged to participate and contribute to this planning process.
Interested parties will be able to participate in total of four public events that stem from this planning process. Further information on the planned events may be found here. Artists and cultural professionals can contribute by filling out these questionnaires. As the questionnaires are unavailable in English on this page, please contact us should you need an English copy. Citizens are also invited to participate in a short survey.
For more information and to keep abreast of the latest updates for this project, please subscribe to our newsletter: